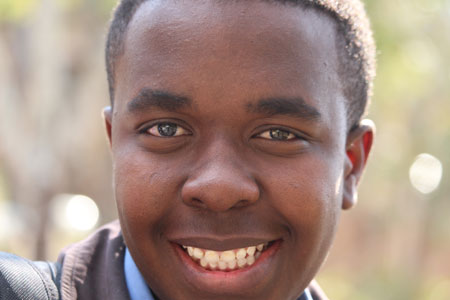 Hi There!
I'm Rayhatron, a web developer who loves to code and build effective solutions to complex business problems.
I'm currently a part of the Controvert Media development team as a Fullstack Web Developer working on creating fast, realiable and valuable platforms for people to access Zimbabwean and regional business and technology news from Techzim as well as local knowledge from Pindula.
When I'm not building solutions that make information accessible for those publications or mentoring students of the Udacity Frontend Web Developer nanodegree so they can achieve their best, you can often find me working on a side project to advance my skills and possibly make a cool idea a reality.
I'd love to chat with you, share some ideas and possibly work together on creating solutions that help your business and others. So feel free to reach out to me on Twitter @Rayhatron.
Cool Tech I've Worked With